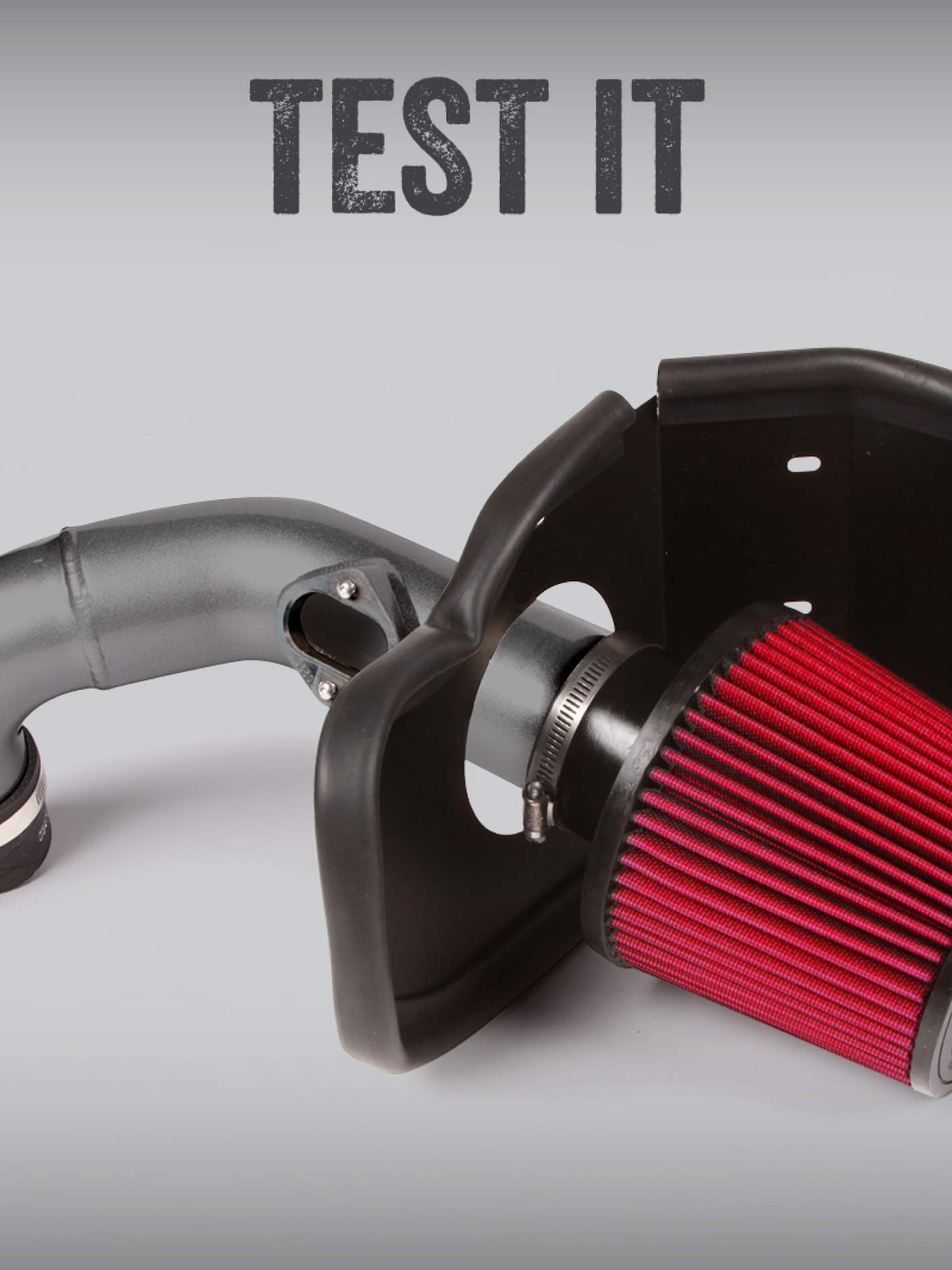 SEMA Certified - Emissions
The EPA's Tampering Policy provides guidance to aftermarket manufacturers for meeting the "reasonable basis" criteria for emissions compliance. The policy indicates that certification level testing done in a fashion similar to that required by CARB for the EO process is appropriate.
SEMA Certified-Emissions (SC-E) is a program designed around the guidance of the Tampering Policy. The SEMA staff will assess your specific needs and determine the most appropriate path forward. In most cases, test data gathered in the SC-E process can also be used for obtaining a CARB EO.
Benefits of SC-E include:
An accelerated path to compliance, allowing products to be legally sold in 49 states prior to receiving a CARB EO
An Industry-wide standard for "reasonable basis"
A centralized database for compliant products
Legitimacy to the claim "EPA compliant"
Path to compliance for certain products that are unable to receive a CARB EO
Click here for the SC-E database.